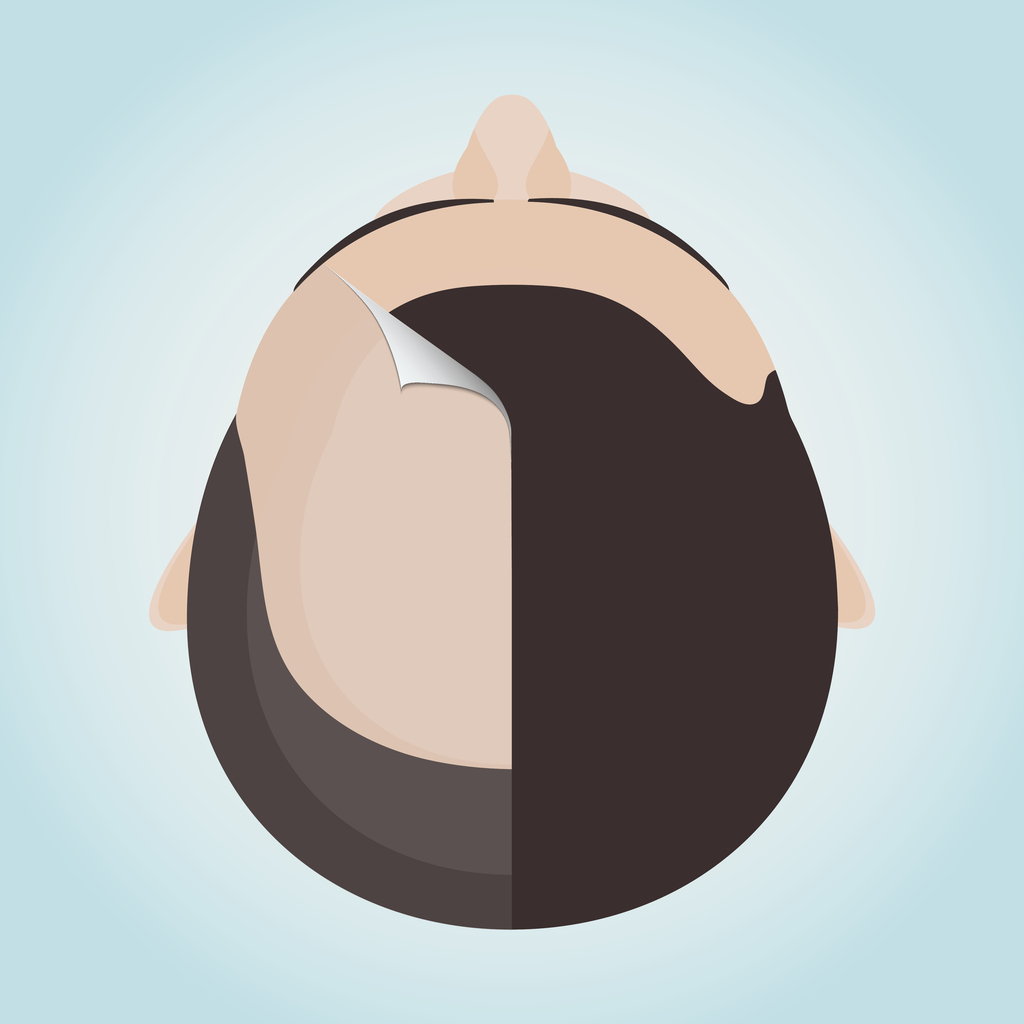 SkinSpace Male Pattern Hair Loss specialist
---
Your hunt for a SkinSpace Male Pattern Hair Loss specialist ends here
Hair loss in men is a natural process that starts getting more prominent as and when a man ages; however, there are times when this can go to the extreme levels and lead to baldness. In such cases, you can opt for SkinSpace's Male Pattern Hair Loss treatment which will help you regain your lost hair.

What is Male Pattern Baldness?
Also known as Androgenicalopecia, Male Pattern Baldness is one of the most commonly known hair loss problems in men. As studies have revealed that this problem generally affects 50% of men who are 50 years and above, this condition may cause permanent baldness in men eventually.

Causes of Male Pattern Baldness
---
1. Genetic
Most of medical problems that we face are generally the ones that run in the family. The same is applicable with hair fall. The reason why a man may develop male pattern baldness could be that they have inherited it through their genes.

2. Hormonal
Another reason behind male pattern baldness could be due to hormonal problems. This may be associated with the sex hormones of the man known as Androgens, which are responsible for hair growth regulation.

3. Hair growth cycle is weak
Hair pattern baldness may happen due to weak growth cycle of the hair. When this starts, the hair follicles tend to shrink. Due to this, finer and shorter hair strands are produced which eventually leads to baldness.

4. Medications and medical conditions
We are aware that too much of medicines or a particular medical condition can also be the reason why we may start losing hair. The same is applicable to male pattern baldness.

Some of the reasons why this could happen would include • Too much of antibiotics • The person has a thyroid condition • Is on regular medications • Has developed cancer and is presently undergoing treatment for it.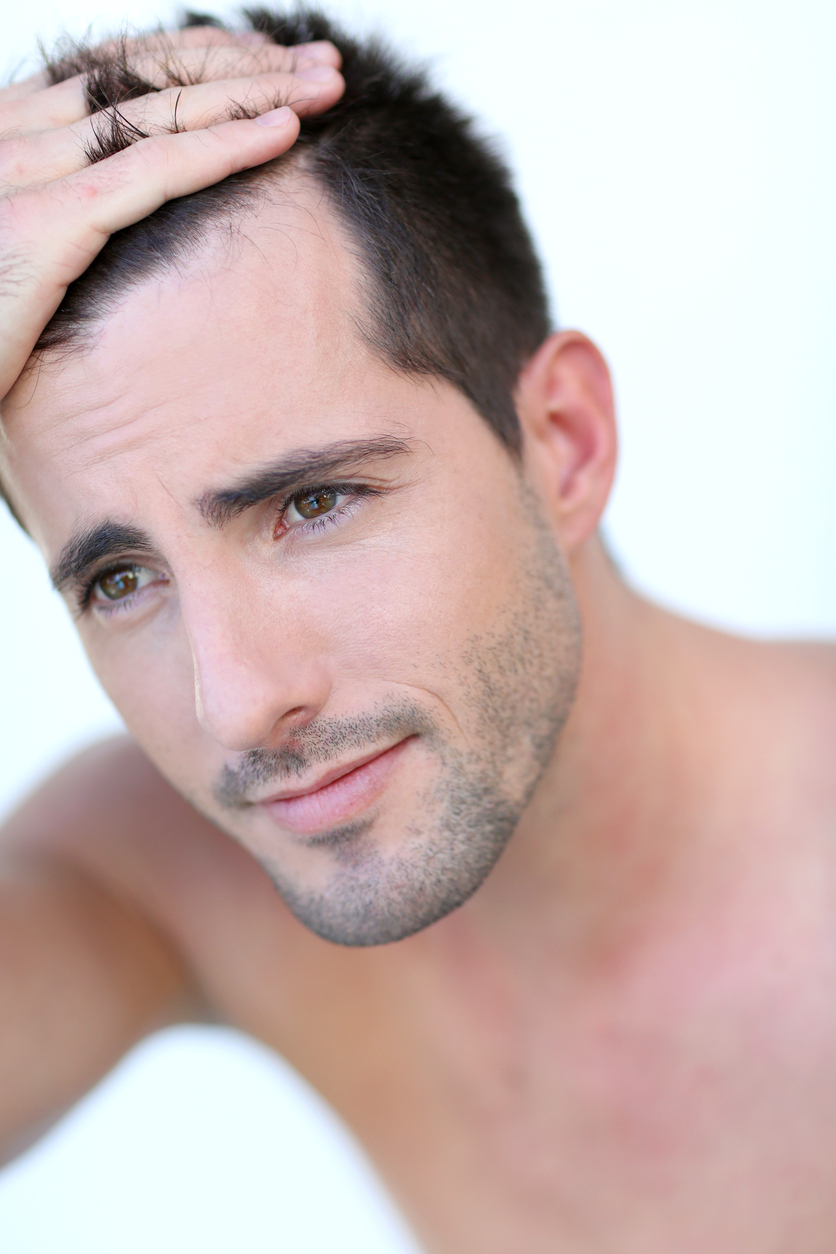 Male Pattern Hair Loss treatment in Mumbai
Minoxidil (Rogaine)
While suggesting this treatment, we would give you a medicine that you would apply on your scalp. With this medicine, the hair loss will slow down for a while as Minoxidil stimulates the growth of hair follicles. This is a slow process wherein the results will be visible anywhere between 4 months to a year.
Finasteride (Proscar, Propecia)
Finasteride helps to slow down the hair loss process as it blocks the production of the hormone responsible for hair loss. The results would be visible anytime between 3 months to a year.
Hair Transplants
Hair transplant is another treatment that is offered by SkinSpace. In this treatment, we first check the areas or parts of your scalp where the hair growth is more active, and then we carefully remove the hair from these areas and transplant them into the bald area. You may be advised multiple treatments depending on how bad your condition is. One of the main benefits of this treatment is that it's permanent and ensures a natural look.
How can SkinSpace Clinic help you out?
SkinSpace Clinic specializes in Male hair pattern baldness. The Mumbai based clinic has professionals who carry out exact diagnosis to understand the cause of baldness. To get a better understanding of the issue, SkinSpace Male Pattern Hair Loss specialist will ask you to take certain tests like your blood test or a skin biopsy. Based on the results, they recommend the treatment that can help you out.