Each day, we come across plenty of various different procedures to beautify and soften our skin. Some of these methods are quite reasonable and backed up by science. But many of these claims are downright absurd.
There are many viral 'beauty hacks' that cause nothing but harm to the skin. You will be only pushing the health of skin downhill by subjecting yourself to these procedures. The best way to keep your skin healthy and in good condition is to stay away from these so-called advantageous ways. Some of them are as follows: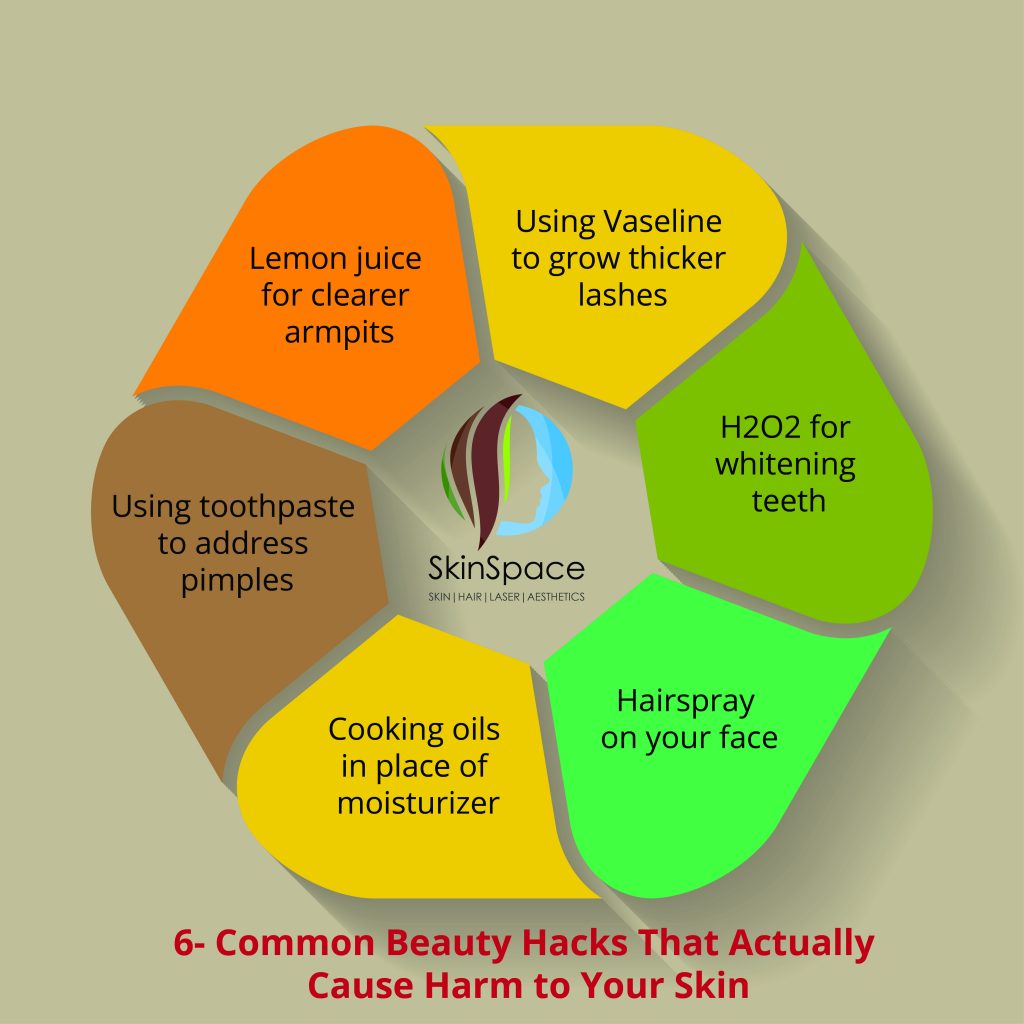 Using Vaseline to grow thicker lashes: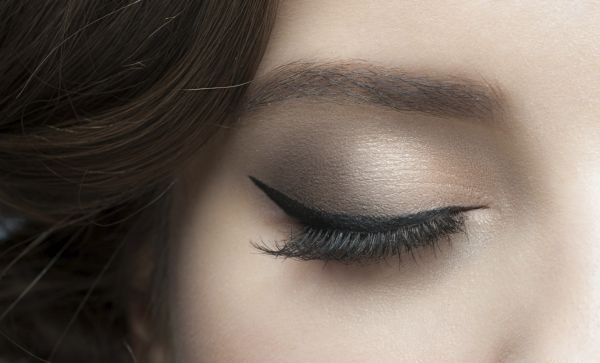 Petroleum jelly may or may not contribute to thickening your lashes, but it definitely does play a part in leading to acne around your eyes. It leads to the formation of small cysts that form along the base of your eye line. If thickening your eyelashes is your concern, you can opt for other better and healthier means of achieving the same.
H2O2 for whitening teeth:

Hydrogen peroxide is a strong chemical agent. There is no doubt that oral care products do contain hydrogen peroxide and other ingredients in them, but only in a controlled way. Anything beyond 0.1% is assumed harmful to the body. Using hydrogen peroxide to rinse your mouth is also one such way to cause harm to your teeth and gums. It can even take a toll on the soft tissues of your gums and the insides of your mouth.
Hairspray on your face: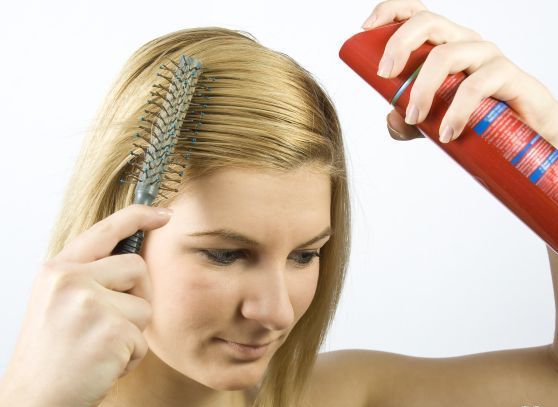 Many sources state that makeup can be set in place by using hairspray. But that is far from the truth. In reality, hairspray is full of alcohol and many other chemicals. Using hairspray to set your makeup on a regular basis will dehydrate your skin and make it crack.
Cooking oils in place of moisturizer: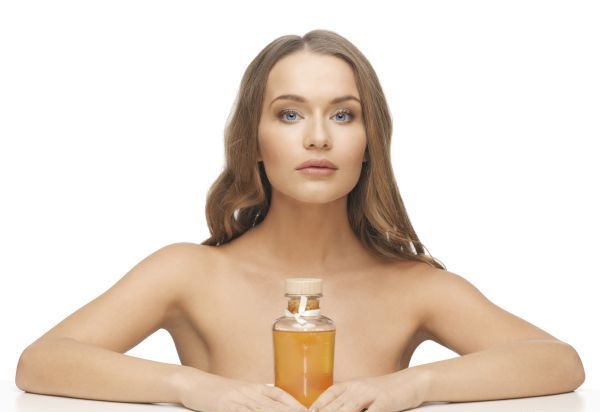 Cooking oils are definitely thicker and more viscous than regular oils. The people of older generations may have been using cooking oil for decades, but now that science has uncovered its secret, it is best to not resort to it for moisturizing your skin. Cooking oil can clog your skin pores which will eventually lead to acne breakouts in the future.
Using toothpaste to address pimples: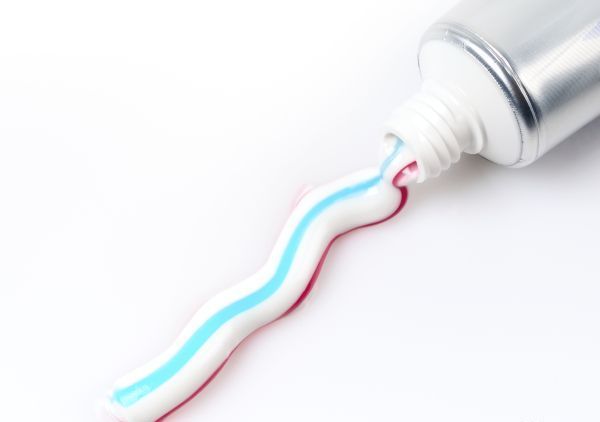 Toothpaste is popularly known to contain antibacterial properties that might provide you a temporary cure for pimples. But bear in mind that toothpaste is primarily designed to work on your thick tooth enamel and not your delicate facial skin. Using toothpaste regularly on your skin will only worsen its condition since your skin is not fit to respond to such strong chemicals. It may also lead to rashes and sensitize your skin further.
Lemon juice for clearer armpits: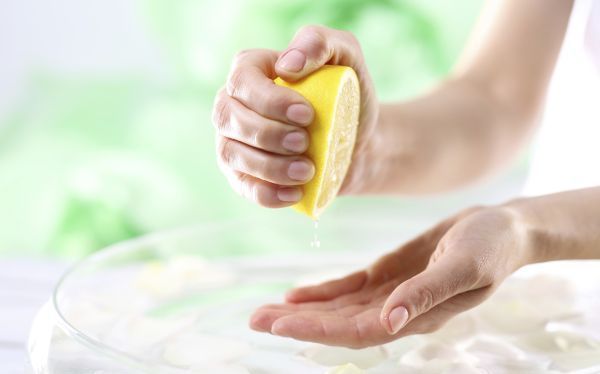 Many people believe that lemon juice does wonder in lightening the skin tone. Having said that, lemon juice is widely used to treat dark underarms in the process of making them fairer. However, what most people fail to realize is that lemon juice is super acidic in nature.
A fluid with such high acidic content is bound to cause burns, rashes, and itches on your otherwise highly sensitive underarm skin. Even combining lemon juice with baking soda or potato juice will do little to reduce its harmful effects. Having said that, you can always dilute lemon juice with water first before using it anywhere on your skin, especially on your underarms.
Conclusion:
The above methods bring about hardly any advantages, and investing in them is nothing but a waste of time and money. Moreover, they can cause irreversible damages to your skin.
Hence, the best way is to maintain a safe distance from such empty claims. Also, remember that you must know your skin better than anybody else. Know what suits and does not suit your skin, and take care of it accordingly.  Monitor your diet as per your skin type, cleanse and moisturize your skin regularly, and you will never have to face skin issues ever again.