The allure to look young is always compelling and the recent advancements in medical technology have resulted in many procedures which can help you knock off years. In fact skin care related to anti-aging is one of the largest and fastest growing industries within the medical realm. Let's take a look at some of the procedures which are very effective in Anti-Aging Skin Treatment.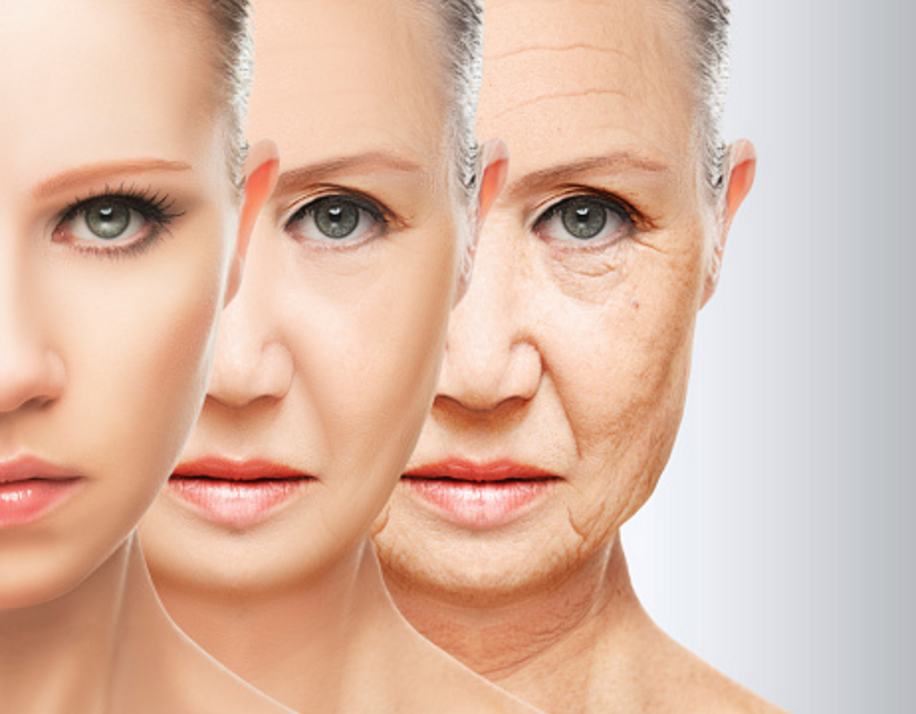 1.  Specialized Chemical Peels
In this procedure a doctor will put specially formulated acids on the area of your skin which needs to be treated. This results in the abrasion or slight burning of the skin after which new skin cells grow in its place, hence removing age related spots, wrinkles as well as freckles.
2.  Injection of Botulinum Toxin Type-A or Botox
This is possibly one of the most famous and well known anti-aging treatments all over the world. This treatment involves injecting Botox into strategic areas of the face to reduce wrinkles and creases that may occur due to aging. This treatment is especially effective for frown lines on the forehead and close to eye corners.
3.  Dermal Filler Treatments
Dermal fillers have rapidly become one of most popular treatments in anti-ageing and beauty therapies. Simple yet extremely effective injections of HA Gel are performed by an expert dermatologist and ugly signs of ageing immediately fade away.
4.  Platelet Rich Plasma (PRP)
Growth factors enriched plasma is used to build the new collagen and help your fine lines fade away. Experts at the clinic withdraw a small syringe of your blood which is processed to develop plasma which is enriched with platelets. As persons own samples are handled and injected in this procedure it is highly safe and appreciated widely.
5.  Facelift Surgery
It is a cosmetic surgical procedure which takes quite some time to heal but is known to have long term results. In this procedure, excess skin and fat from your face and neck are removed surgically and after the bruising and the scarring have subsided, the new skin is much tighter thus making you look much younger.
Other procedures for anti-aging are Thread lifts, Radic Frequency Tightening and Laser Resurfacing which are effectively performed at SkinSpace Clinic.