Skin and Hair are two of the important assets which help in enhancing your image in the eyes of others. Healthy mane and glowing skin is all you need to create a great first impression. When we suffer from a physical disorder, we quickly visit a general physician and even consult a medical specialist for best healthcare advice and treatments. However, dermatologists, who are skincare specialists, are often not contacted immediately in case of a skin or hair problems. People use popular commercial creams, gels and lotions or resort to home remedies for taking care of acute acne, dandruff and skin allergies. This leads to further damage and ruins the health of skin and hair. For good skincare the help of a dermatologist is extremely necessary.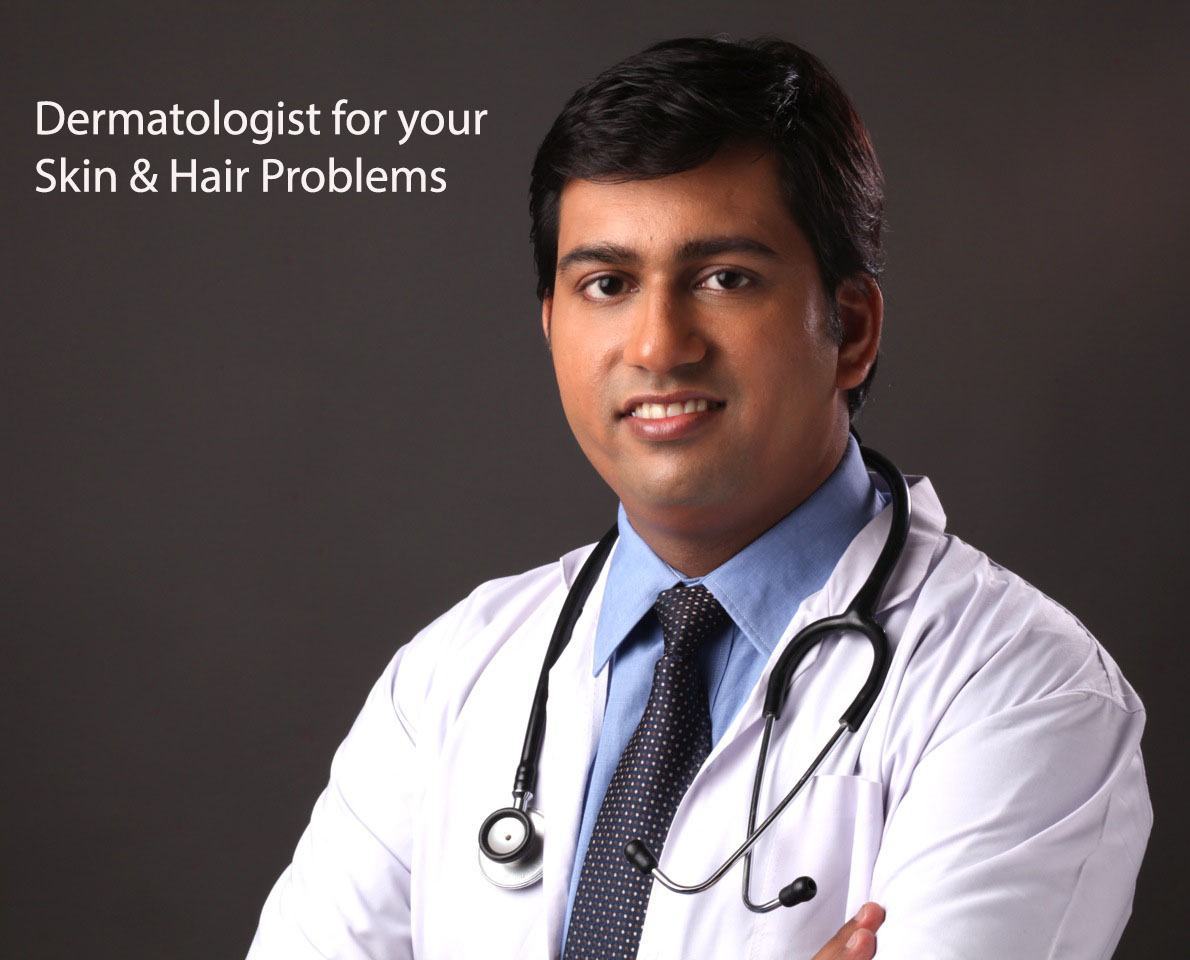 Dermatologists are Qualified Skin and Hair Specialists
Dermatology is the segment of medical science that tackles all sorts of skin, hair, scalp and nail problems. There are many skin diseases which have subtle and imperceptible symptoms in the initial stages. Only a professional dermatologist can tell you about the nature of your skin problem by noticing these symptoms. Dermatologists deal with both medical and surgical aspects of skin care. The dermatologist is capable of tackling the widest variety of skin problems. Consulting a dermatologist at least once a year keeps skin problems and risks at bay. Even dire diseases like skin cancer can be diagnosed at the earliest stages with the help of dermatologists.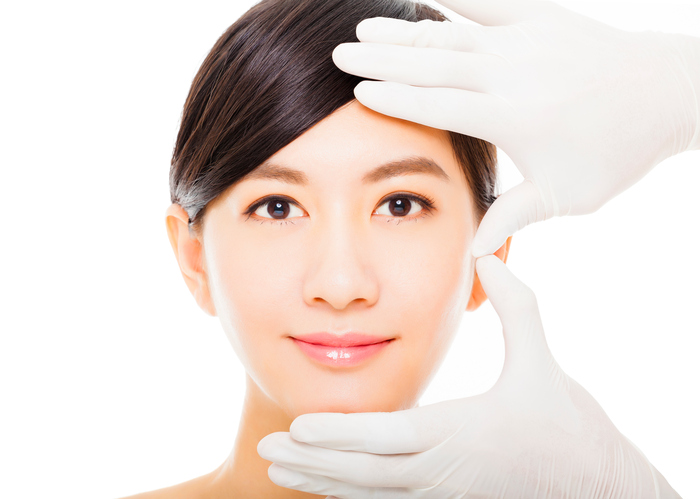 Complete and Comprehensive Skin Care
From mild pimple problem to severe patching, pigmentation and adult acne dermatologists can treat every problem efficiently and suggest the best remedies or treatments for patients. A dermatologist also educates the patients how they can take care of dry or oily skin. A number of individuals visit dermatologists for reducing acne marks, tightening pores and finding a lasting solution for variety of skin concerns. An experienced dermatologist can also advise the most effective treatments for severe skin problems like leucoderma and Psoriasis. People also visit dermatologists for wart and mole removal and tan reduction.
Adding Glory to your Crowning Glory
Dermatologists also specialise at offering a vast range of hair treatments. Hair fall is a crisis faced by thousands of people. Due to pollution and dandruff, the hair fall problem gets aggravated. People use generic products like shampoos, masks and hair oil without understanding that these products are causing more damage than good. Dermatologists use advanced machines and methods for checking the scalp and find out the real reasons for hair fall. Hair can look dull due to the lack of a certain micro nutrient or some major underlying problem.
Instead of relying on Television commercials and spending money on cosmetic products for skin and hair care one should get in touch with a qualified and experienced dermatologist. Correct and timely advise can go long way in maintaining healthy, glowing skin and shiny long hair.