Dry skin is devoid of moisture which is needed to keep your skin looking radiant and lustrous. Lack of moisture can lead to the formation of fine lines and wrinkles early on your facial skin. Every day when you cleanse your skin, it loses moisture along with the germs, grime, and dirt. That's why the dermatologists always advise using a suitable and mild moisturizer that keeps the skin hydrated and nourishes it. However, finding the appropriate moisturizer may not as easy as you think. Here are some tips for choosing the right moisturizer for your skin.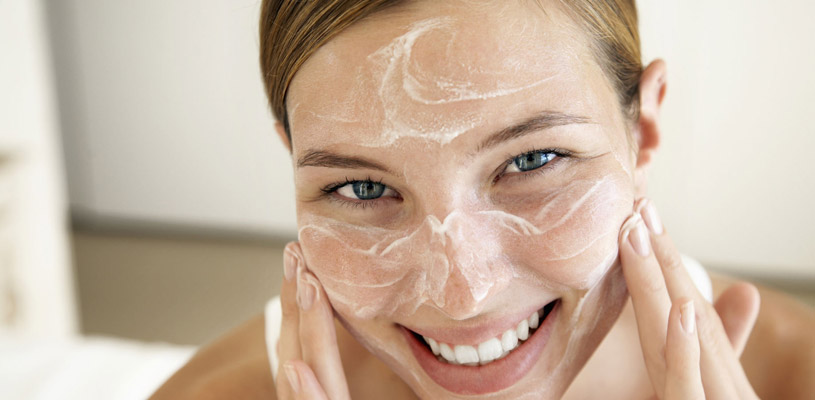 What is moisturizer essential for?
Moisturizers are used for locking moisture in your skin and making it hydrated and supple. Lack of moisturizer makes the skin rough. Moisturizers stay on your face for a long span of time. Sometimes one use moisturizer on the face before going out or sleeping. That means it stays on the skin for many hours and can cause acne problems by clogging pores. Choosing the apt moisturizer will help in keeping this problem at bay. The common ingredients that you should look for in a quality moisturizer include petroleum, mineral oil, lanolin, and dimethicone. These ingredients help in locking moisture.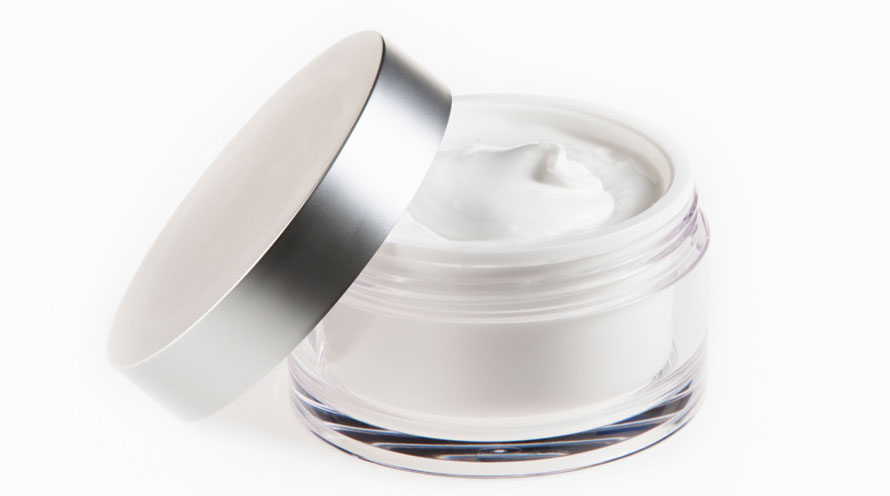 Always take a note of the first five ingredients
Laymen, who have little idea about how the ingredients of moisturizers affect the skin, should always read the list of ingredients at the back of the bottle. A good moisturizer should contain common and active ingredients like lanolin, glycerin, or petroleum. Glycerin is a preferred ingredient as it is believed to be less allergenic. Opt for moisturizers which are non-fragrant and oil free. You can also find noncomedogenic or non-clogging formulas which nourish skin without causing acne breakouts.
Moisturizer according to skin type
The moisturizer you choose has to be suitable for your skin type. An experienced dermatologist can easily deduce your skin type by running a simple test. Those who have dry skin need a thicker and more hydrating moisturizer which will keep their skin softer and prevent flaking. Those who have oily skin need a light and oil-free moisturizer that hydrates without clogging pores.
Moisturizers rich with antioxidant ingredients
The toxins that get inside our body every day is responsible for aging of the body and skin. To combat the harmful free radicals emitted by the toxins you need antioxidants. The moisturizers which containing antioxidants as ingredients are able to reduce the damage caused by free radicals. Moisturizers with green tea extracts, chamomile, and pomegranate extracts are apt for this purpose.
Choosing the right moisturizer is one of the most important parts of skin care. Find a moisturizer that offers sun protection and contains antioxidant ingredients. Match the moisturizer with your skin type for best results.