All of us long for the monsoons after the scorching summer heat. Rains brings a lot of pleasure to one and all. However, the rainy season can come with a lot of ailments including those of the skin. Being aware and taking a little care of skin and hair can keep all troubles at bay. Hem aces few tips to have your skin and hair staying healthy and looking gorgeous.
Skin Care in Monsoons: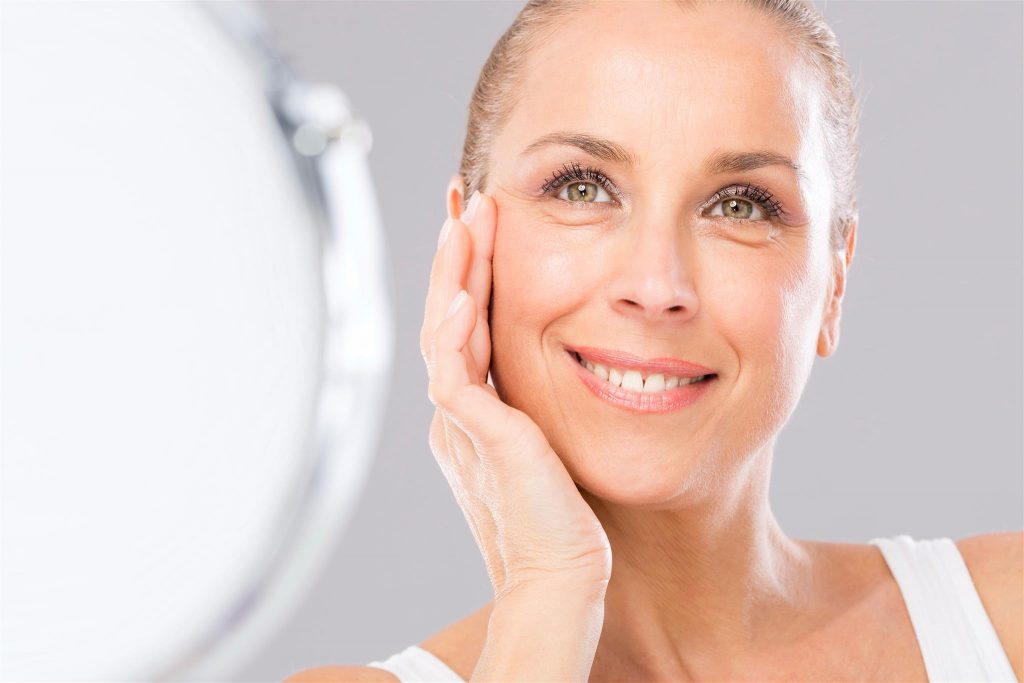 1. Use face wash at least twice a day. AHA ( Alpha hydroxy acid) based face washes are good for oily skins and soap free cleansers for dry skin types.
2. Toning of skin with alcohol free toners is a good option for oily skins after cleansing. Dry skins should generally stay away from toners.
3. Use of scrubs on face could be limited to once a week to get rid of dead skin cells as high humidity in monsoons can otherwise give rise to acne like eruptions in the presence of dirt and grime.
4 Using sunscreens with a good UVB and UVA protection is a must even in the rains as the effect of UV radiation is still present even on days which are not sunny.
5. All the skin folds need to be patted shy after showers as presence of moisture and dampness could make one prone for fimgal infections.
6 Special attention needs to be given to web spaces of the toes wiping them clean and dry especially in Diabetic individuals as this is a site where fungal organisms and bacteria can thrive.
7. Antifungal dusting powders come as a handy option post baths in skin folds as they keep these areas dry by absorbing moisture, as also providing antifungal action.
8. Change clothes immediately if you happen to get wet in the rains. Do not use damp clothes to avoid inviting fungal infections.
9. Do not forget to moisturise your skin especially the palms and soles as minor cracks in these sites are a potential entry for bacteria.
10. Home remedies in the form of juice of lemon, papaya, tomato or honey if applied gently on the skin and left for a few of minutes can leave the skin soft and rejuvenated.
11. Consult your dermatologist for any itchy rashes or painful boils if they don't happen to settle by themselves in a couple of days.
Dr Prajakta Talathi