As you age, your skin becomes loose and sagging. As a result, wrinkles start appearing and make a person look more aged. The course of nature can be reversed with the use of superior cosmetic treatments like Botox treatment in Mumbai, which revives youthfulness of skin by smoothing it.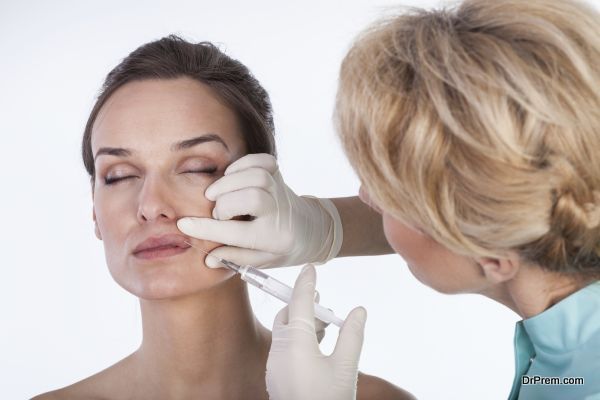 Committed to offer top quality skin and hair care treatments, SkinSpace clinic offers a wide array of cosmetic treatments including Botox. Dr.Abhay Talathi, the leading dermatologist of SkinSpace, offers authentic Botox treatments in Mumbai that can enhance the appearance of an aging individual suffering from lack of confidence. There are a lot of misconceptions regarding Botox treatments but the modern Botox injections are more than safe.
Dr. Abhay is a Botox expert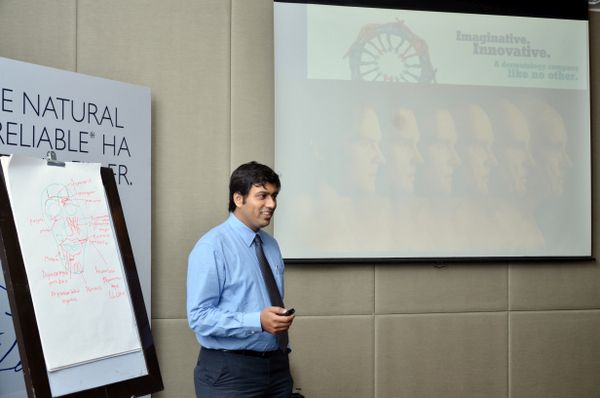 Image Source : SkinSpaceClinic
Dr. Abhay Talathi is a successful dermatologist who has vast experience in efficiently diagnosing and treating dermatological illnesses and cosmetic concerns. The highly qualified dermatology expert has an impressive list of qualifications that include DVD, FCPS, MD and DNB or Diploma of National Board.
He has pursued his interest in facial aesthetic treatments with an unquenchable thirst for knowledge. He trained under experts of cosmetic medicine all around the world. His patient centric approach has made him popular among clients. He has achieved excellence in providing quality Botox treatments and making clients look more beautiful, young and attractive.
Advantages of getting Botox Treatment in Mumbai at SkinSpace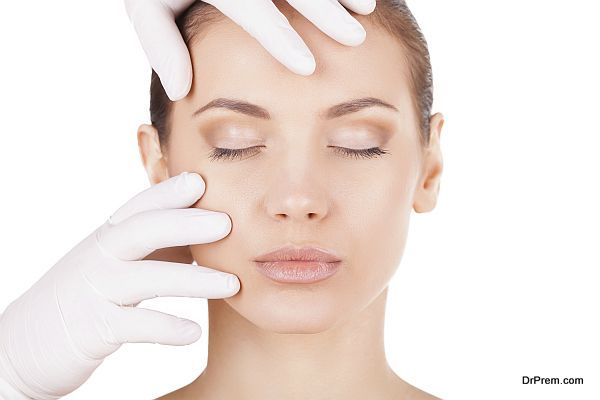 The Botox treatment in Mumbai offered at SkinSpace Clinic is a stand out technology highly popular among middle-aged individuals afflicted by the signs of aging. The Botox experts at SkinSpace clinic understand the importance of a flawless skin and perform Botox treatment in Mumbai within the modest budget of clients.
Those who have undergone the Botox treatment in Mumbai at SkinSpace Clinic have not been disappointed. Botox treatments in Mumbai are simple lunch hour procedures that do not disrupt the normal routine of clients in any manner.
All treatments are performed under the supervision of Dr. Abhay Talathi. As these treatments are regularly done at SkinSpace, there is no need of worrying about their safety and effectiveness.
SkinSpace uses Botox in a number of skin problems like frown lines, forehead wrinkle, bunny lines, eyebrow lift, dimpled chin, crow's feet wrinkles, smile correction, jaw reshaping, skin glow and tightening, excessive sweating and migraine prophylaxis.
Botox is a wonderful treatment that can make one look younger by several years. Dr. Abhay Talathi himself is an expert in providing Botox treatments in Mumbai for tightening the facial skin and increasing the confidence level of clients.