Skin Space Clinic, which is committed to providing easily affordable and effective solutions for skin and hair care problems, recently organized two successful mass educative programs in association with Zee TV and Patkar College. The motto of the skin and hair care experts was to communicate some easy to implement solutions for common skin and hair problems. People have very little idea about how to take care of their skin and hair. They use over-hyped and highly publicized products without understanding the consequences. Unwittingly they do things that rob the glow of their skin and the luster of their hair. Through the community initiative, Dr. Abhay Talathi and his wife Dr. Prajakta Talathi have not only dispelled skin and hair care myths but also provided some essential tips for the benefit of the audience.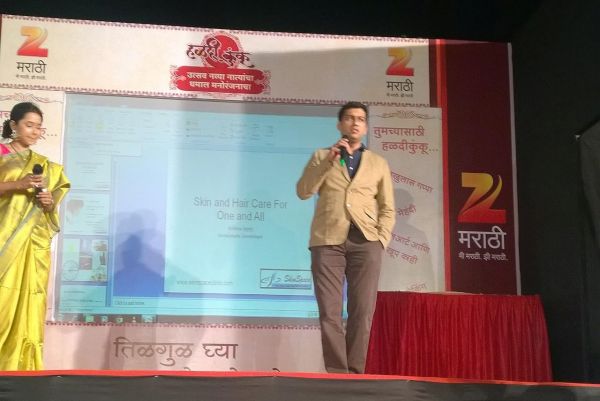 The community initiatives were a grand success
Both the community educative programs organized in association with Zee TV and Patkar College were hugely successful. The overwhelming response and spontaneous participation of the audience has made it clear that they have been for long expecting such an initiative. The Zee TV program was held at Borivali and more than 800 housewives attended it. By sharing the pro skin and hair care techniques with them Dr. Abhay has made sure that generation after generations will learn the right way of caring for their skin and hair. The Patkar college program was held at Goregaon and it was attended by around 75 students. Dr. Abhay addressed the common skin and hair care problems that teenagers and youngsters usually have to face.
Some skincare and hair care solutions by Dr. Abhay
Due to pollution and exposure to harsh sun rays our skin tends to become either dry or oily. Dry skin looks dull and becomes prone to dead cells and signs of aging. Oily skin attracts dirt and oil which ultimately leads to acne breakouts. The most essential part of skin care is cleansing. One must at least cleanse his or her face once in the morning before going out and once again after coming back home. If you wear makeup then cleansing it off completely is necessary before going to bed. Along with cleansing one should also tone and moisturize one's facial skin. For keeping the body skin soft and healthy one should use homemade scrubbers such as a combination of rice dust, milk and honey.
For a healthy mane one has to ward off dandruff. If you have dandruff then you should keep your towel, pillow cover and hairbrush separate and clean. Washing hair and cleansing the scalp every alternate day will reduce the dandruff problem to some extent. In case of excessive dandruff, scalp itching and hair fall it is essential to consult specialists because dandruff not only causes hair fall but also skin infections. Dr. Abhay has also cleared some misconceptions like popular products can solve the problem of split ends and picking gray hair. Split ends cannot be remedied because broken ends cannot be mended. Trimming the ends of hair strands and then nourishing the hair daily will help. Premature greying is correctable if it is has resulted out of an obvious vitamin deficiency. Dr. Abhay has also explained the importance of diet and nutrition and its impact on personal beauty. Nothing beats a healthy diet consisting of fresh fruits and vegetables and consumption of at least 8 glasses of water a day.
Compassionate care meets professional efficiency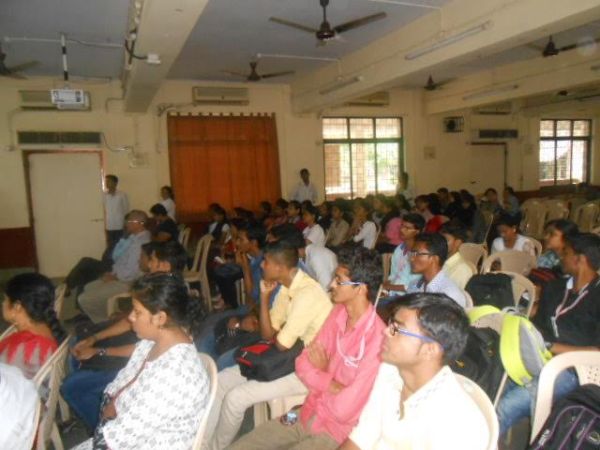 Dr. Abhay has comprehensive experience in correctly diagnosing and treating all types of dermatological problems through safe and effective cosmetic procedures. He has obtained DVD, FCPS, MD, and DNB from the best institutes of India. His expertise in performing Botox, Fillers and Dermato-surgeries is unbeatable in the Indian Territory. The conscientious doctor wants to educate masses about the risks of getting cosmetic procedures done from inexperienced quacks and teach them the ways of caring for their skin and hair.