Monsoon definitely brings back the zest for life by offering a welcome relief from the scorching heat of summer but it also poses threat to your beautiful hair. A number of women complain of hair fall problems in the monsoon months. Rain soaked hair loses its luster and softness.
Here are the few tips of Monsoon Hair Care: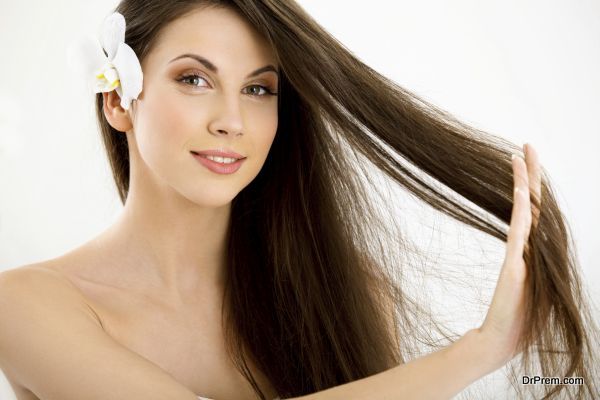 The monsoon season is characterized by high humidity, which can make your hair either sticky or frizzy, taking a toll on your appearance. Dandruff problems also increase in the monsoon months. You just cannot sit indoors and when you go out of home more and more pollutants get stuck to your hair and scalp leading to scalp irritation.
Sometimes the scalp even becomes smelly. A few household remedies can help in combating these issues but for protecting your hair and keeping it healthy don't hesitate in asking help from a professional.
Some effective Monsoon hair care tips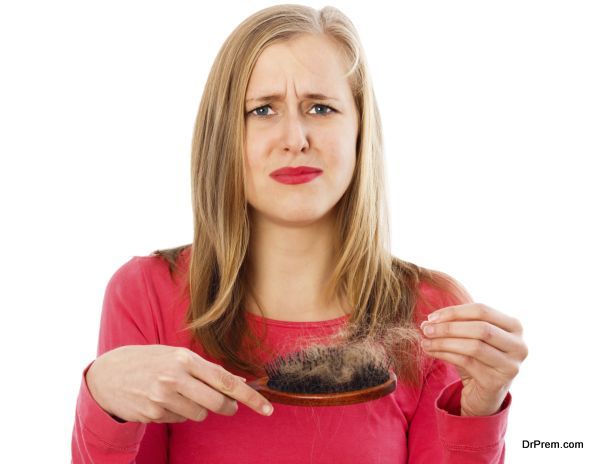 The usual number of hair that falls every day is around 50 to 60 but in monsoon you can lose up to 200 strands. Hair falls especially when you wet it or shampoo it. Don't let sweat and bacteria make your scalp smelly. Wash you hair two to three times a week and dry it with care soon afterwards.
Apart from shampooing try to keep you hair and scalp dry. The rain water often consists of acids. If your hair gets drenched in rain then wash it with mild shampoo on retuning home. Consult a professional immediately if your hair falls in an alarming rate or in case you have dandruff problem.
There is help at hand in Mansoon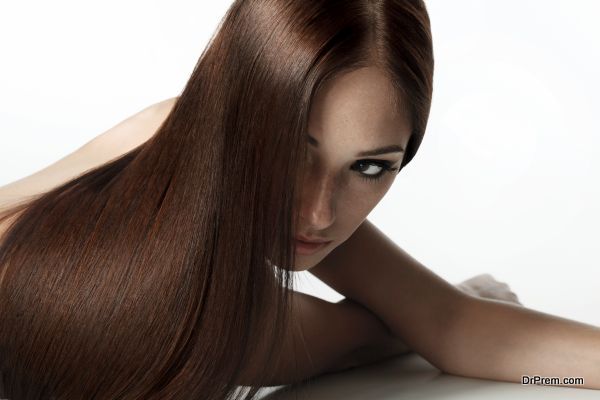 Most individuals feel helpless and clueless as to how they can stop hair fall. Hair fall prevention care is offered at SkinSpace Clinic by professionals who first check the medical records, lifestyle and scalp health of clients. Once the evaluation is complete the professional hair care experts offer advanced treatments for reducing hair fall problems. One can also opt for the dandruff treatments for healthy and lustrous mane. Experts at SkinSpace only use best anti dandruff shampoos and lotions, suitable for the client's scalp.
Dandruff and hair fall are common problems of monsoon months. Ignoring these issues can lead to premature balding, graying of hair and itchy scalp. SkinSpace Clinic offers a host of hair care treatments ideal for keeping the crowning glory healthy all round the year.