Monsoons are loved for the relief it brings from sweltering summer days, the option of enjoying pitter-patter with hot coffee and yummy snacks and the lovely smell of wet mud. However, it is also the season for the spread of fungal infections, dandruff and allergies.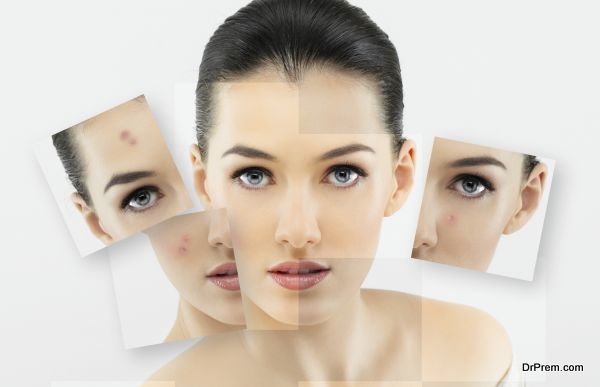 Thus, it is necessary for every individual to maintain a high level of cleanliness and hygiene to protect skin and hair from infections. Rainy season is not bereft of heat or humidity, which makes you sweat when you are traveling, going to work or returning home. The sweat can foster bacteria and cause skin, hair and scalp problems. Only expert dermatologists can help one in getting rid of such complications.
Skin problems of rainy season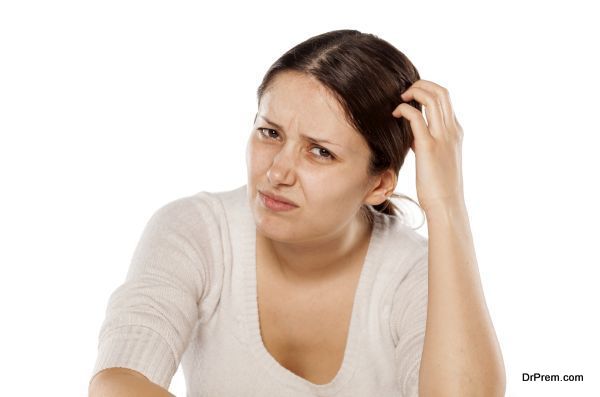 In monsoon, the sebaceous glands become over active and secrete more sebum than usual. This makes the skin oilier and dirt is stuck on the pores. As a result, the skin becomes afflicted with blackheads, whiteheads and pimple breakouts. Experienced dermatologists suggest washing the face and neck with alcohol free and Ph-neutralizing face wash 2 to 3 times a day.
People who already suffer from dandruff problem may find their scalps to affected by infections due to sweat, dirt and oil accumulation. Lemon juice is effective for reducing mild dandruff problems if used after cleaning the scalp with a mild shampoo. Severe dandruff cannot be cured or controlled with home remedies. One needs to get professional dandruff treatments for them.
Be careful about skin diseases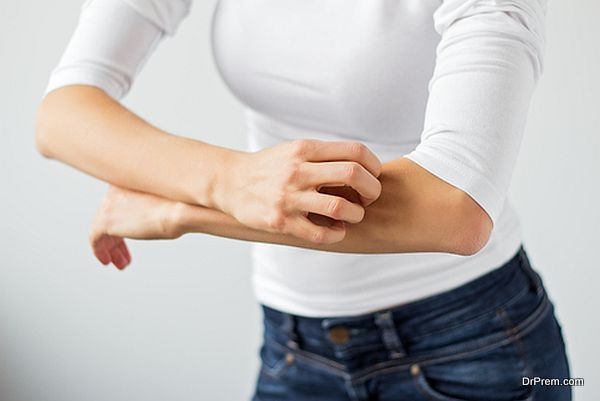 People with sensitive skin and prone to allergies may be affected intensely by fungal infections and skin diseases. Instead of trying different home remedies that may worsen the conditions, it is advisable to consult a professional dermatologist who will offer effective treatments according to skin type.
Dr. Prajakta Talathi's monsoon skin care tips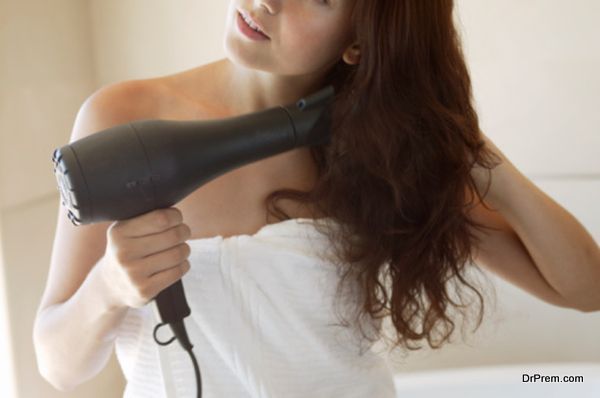 Dr. Prajakta Talathi, MD, DNB in dermatology, says that maintaining hygiene carefully can reduce the chances of skin diseases in the monsoon. To prevent fungal infections from flaring, one should carefully dry hair and skin after taking a bath. Do not forget to pat dry the folds of the skin – like the area behind the knee and armpits. Never wear damp or wet clothes or share towels with others as it may spread fungal infections. For soaking sweat use antifungal dusting powder. If boils and itchy rashes appear, consulting a dermatologist isthe best idea.
Monsoon is one of the favorite seasons of Indians. It is also the season where fungal infections and skin diseases flare up. Try to stay clean and maintain personal hygiene at all times. Take help of experienced dermatologists at SkinSpace Clinic for specialized skin and hair care treatments.